Water Heating Rebates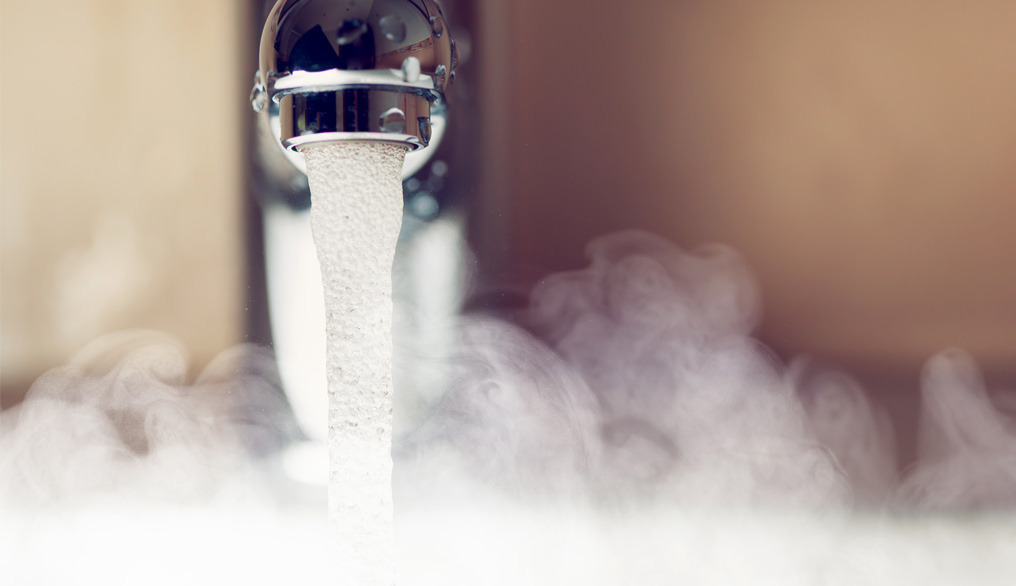 Get a $350 Rebate on Energy-Efficient Water Heaters.
Water heaters are the second highest user of energy in most homes. ENERGY STAR® certified water heaters are an easy choice for energy savings, performance and reliability. They use less energy than standard models, saving you money on your energy bills.
According to ENERGY STAR, a qualifying heat pump water heater offers the following benefits:
Uses less than half the energy of a standard electric storage water heater.
Can save a four-person household $330 per year in energy costs&mdash$3,400 over its lifetime.
Will pay for its additional cost in two years.*
See all eligibility requirements when you apply for rebates.
What you'll need to apply:
Include your PECO account number.
Include an itemized receipt showing your purchase date, retailer, model number and proof of payment.
Complete the PECO rebate application within 90 days of purchasing your new appliance.
*energystar.gov, 2018