Pool Pump Rebates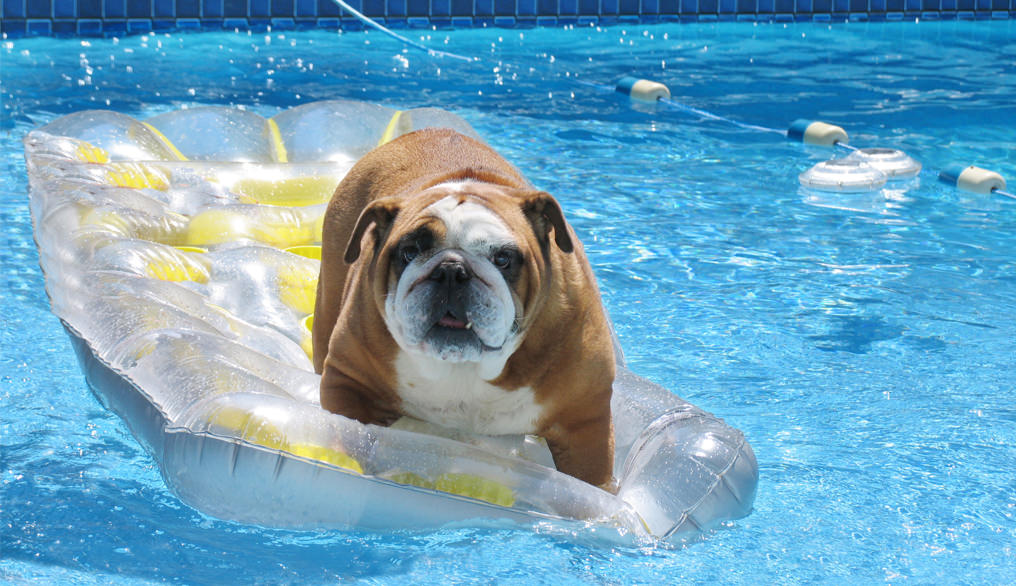 Get a $200 Rebate on Variable-Speed Pool Pumps.
Don't wait for your old pool pump to go off the deep end—upgrade to a high-efficiency, variable-speed pool pump and get a $200 rebate from PECO!
According to ENERGY STAR®, high-efficiency pumps offer the following benefits:
Use up to 70% less energy than standard pool pumps.
Run quieter and prolong the life of your pool's filtering system.
Pay for themselves in less than two years.
Can save you more than $350 per year.*
See all eligibility requirements when you apply for rebates.
What you'll need to apply:
Include your PECO account number.
Include your itemized receipt showing your purchase date, retailer, model number and proof of payment.
Complete the PECO rebate application within 90 days of purchasing your new appliance.
*energystar.gov, 2018